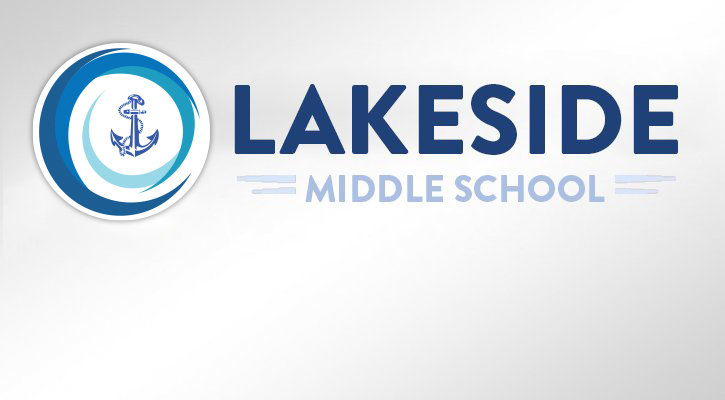 Lakeside's Got TALENT!!!  Online Talent Show!
OPEN TO ALL - Musicians, Singers, Dancers, Rapprs, Actors, Comedians, Magicians, etc...
How? - Send us an edited video of your talents that is 90 seconds or less!
Where? - Bridgetmack@iusd.org or laurenpettifer@iusd.org
When? - Send videos by April 30th we will post that talent show in May!