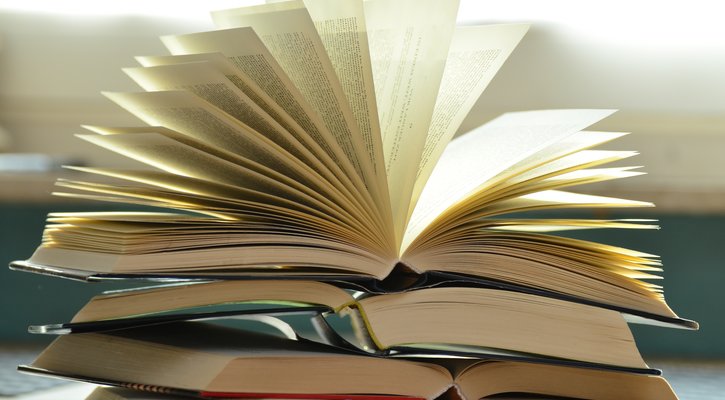 The new school year is upon us!  You have officially been challenged to read 12 books during the 2018-2019 school year.  Your challenge, if you choose to accept it, is to choose books from a list of various types of books.  use this list to explore new authors, genres and topics. 
Monthly Book Club Meeting Scheduled during tutorial:
October 4th - informational meeting for everyone!
How to participate in book club.
Each month you will read one book that fits the challenge on the list for the monthly meeting.
To complete a monthly challenge:

Find a book that fits the criteria for the month's challenge.
Read the book.
Take AR quiz.
Print out the AR Quiz Report (TOPS Report).
Get monthly challenge item marked off with signature (student challenge form).
Attend the monthly book club meeting. 

One book for each challenge item.  Books cannot count for multiple challenges.
Join us for our monthly book club meeting (where we will discuss the books from the challenge item and talk about next month's challenge items and possible books). 
Must read the book, take the AR quiz, and attend monthly meetings for extra credit. 
For more information - 2018-2019 Book Club Flyer