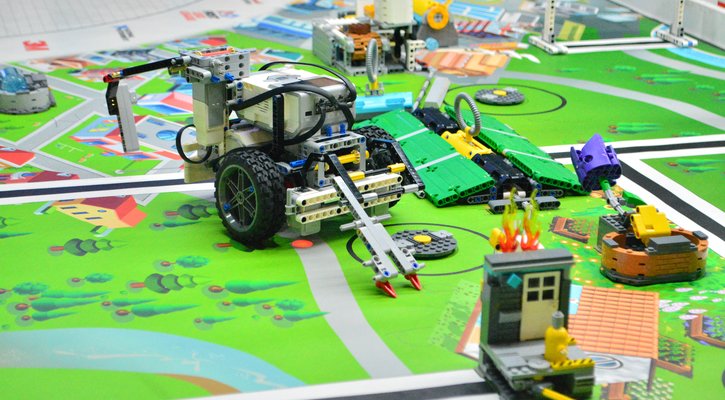 IUSD College and Career Fair.
When: Monday, March 11, 2019, from 6PM-8PM
Where: Irvine High School Game Gym / 4321 Walnut Ave, Irvine, CA
What: IUSD Middle School and High School Career Pathways showcase highlighting all 9 career pathways offered in the district.  View student projects, experience robotics scrimmages, and attend an open house in the  Automotive Repair & Maintenance and Engineering Design classrooms. 
For more information - College and Career Fair Flyer