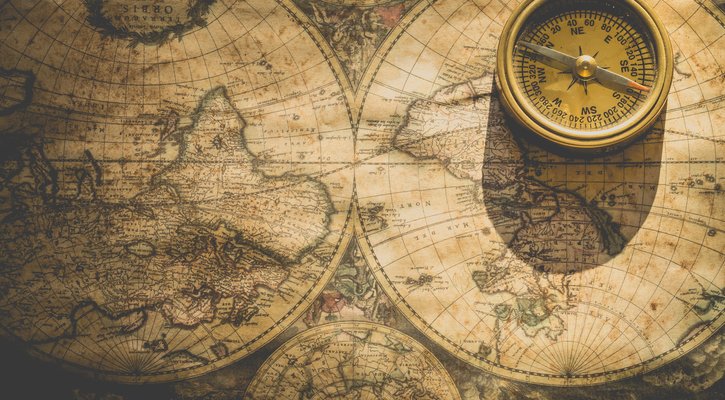 What is History Day?
History Day is a national competition that you do not have to do.  This is extracurricular.  If you want to challenge yourself to excel and prepare yourself for top high school classes and begin learning college level research skills.  An NHD completed project is one of the criterial for Honors/AP History in High School.
Your Topic:
You can pick almost anything for your topic as long as it is historical, at least 20 years old, and fits with this year's theme - "Triumph and Tragedy in History"
Types of Projects:
Research Paper - Individual Only
Websites - Individuals or Groups
Documentaries - Individuals or Groups
Exhibits - Individuals or Groups
Performance - Individuals or Groups 
Important Dates
Orientation Meeting - Thursday, September 27th in Room 210 at 3:10
Media Center Research Day - Thursday, October 4th
Rough Draft of Annotated Bibliography due by December 2nd
Final Due Date for Papers - January 17th Judging after school
Final Due Date for Websites - January 17th Judging after school
Final Due Date for Documentaries - January 23rd Judging after school
Final Due Date for Exhibits - January 24th Judging after school
Final Due Date for Performances - January 25th Judging after school
For all Lakeside winners selected to go to the County Competition the application deadline signed and returned to school is Jan. 30th
All County Documentaries, Papers, and Websites due on Feb. 19th
Orange County History Day Competition Saturday, March 9th 2019 at Orange County Department of Education in Costa Mesa
California State History Day Competition May 10-12, 2019 at William Jessup University in Sacramento, California
National History Day Competition June 10-13, 2019 at the University of Maryland (near Washington DC)
For mor information History Day Information and History Day Important Dates